About KADCO

Board of Directors
KADCO Team

About KADCO
KERALA ARTISANS' DEVELOPMENT CORPORATION (KADCO), a Kerala Government undertaking under the aegis of Industries Department, formed in 1981 plays a pivotal role as an enabler in the artisans sector by supporting them in building an ecosystem around artisans who are working in the field of Carpentry, Blacksmithy, Goldsmithy, Coppersmithy, Bell Metal, Pottery, leather products and other artistic works. KADCO has its registered office at Trivandrum, with various regional offices located at Kollam, Ernakulam and Kozhikode.
Board of Directors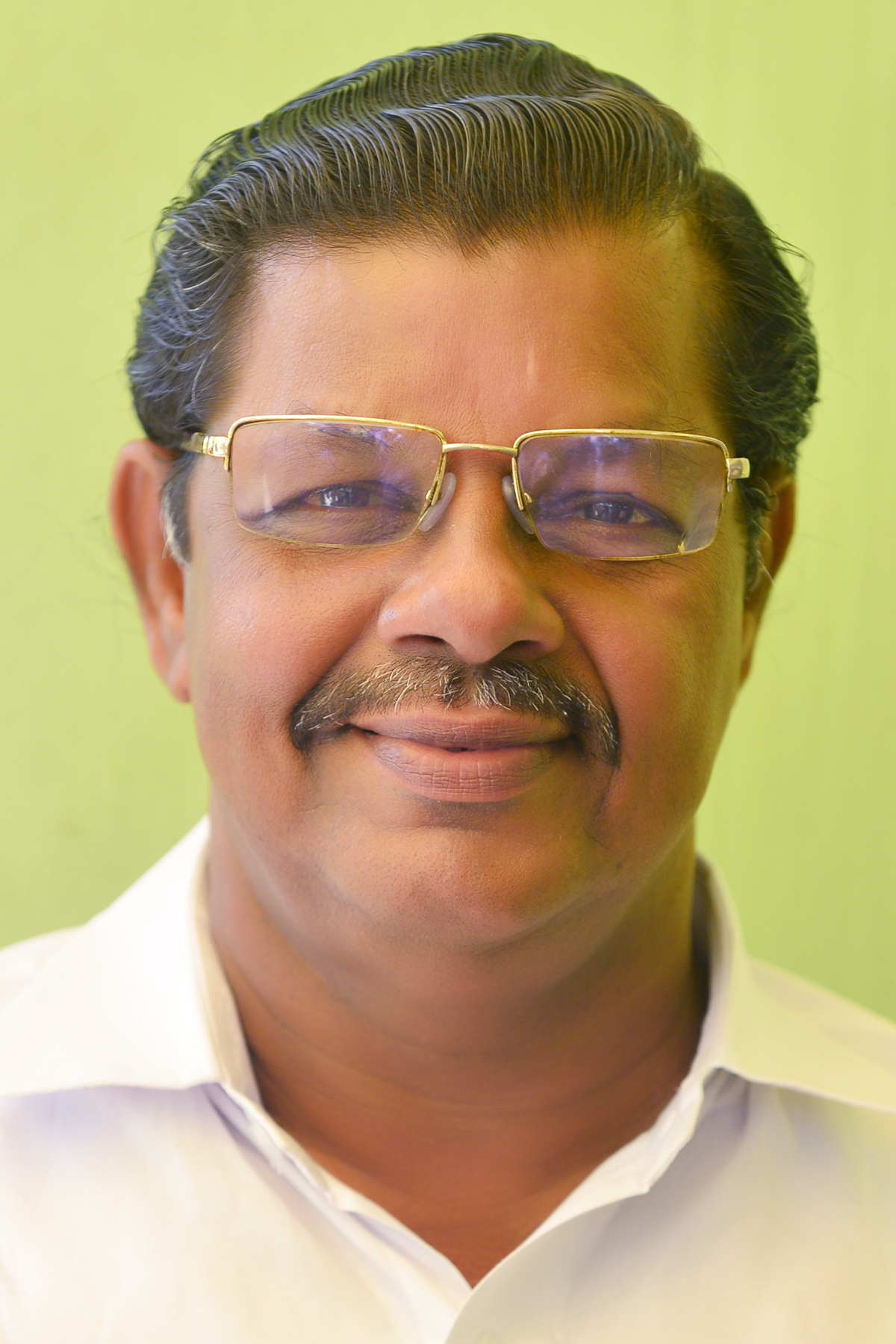 Shri. Neduvathoor Sundaresan
Chairman
Thacharazhikathu Veedu,
Neeleswaram.P.O,
Neduvathoor,Kottarakkara,
Kollam.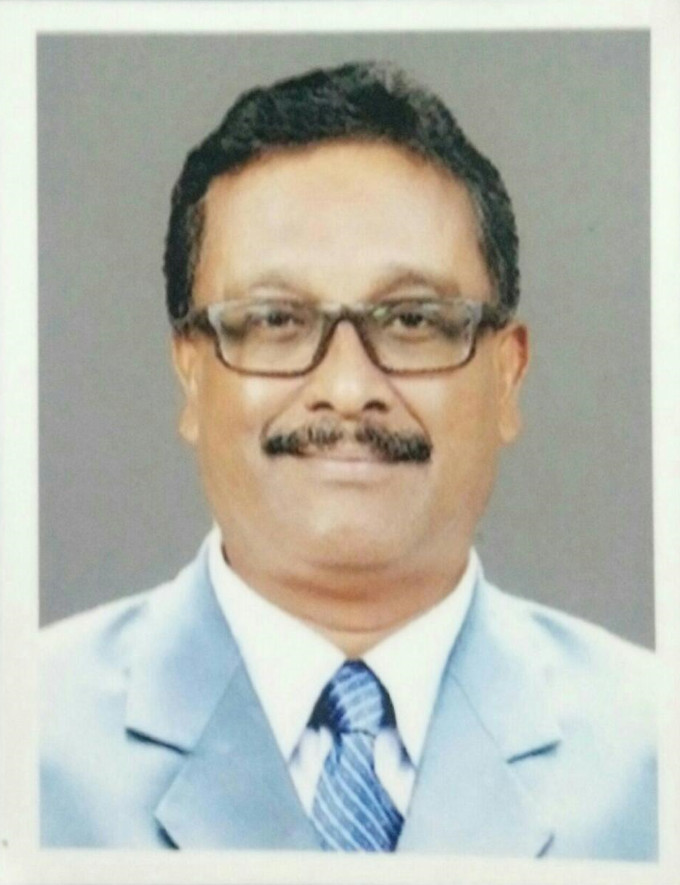 Shri. Ajith Kumar K G
Managing Director
Kannikkulathil,
Vattakkunnu,
Mulanthuruthy P O
Mulanthuruthy, Ernakulam
Kerala-682314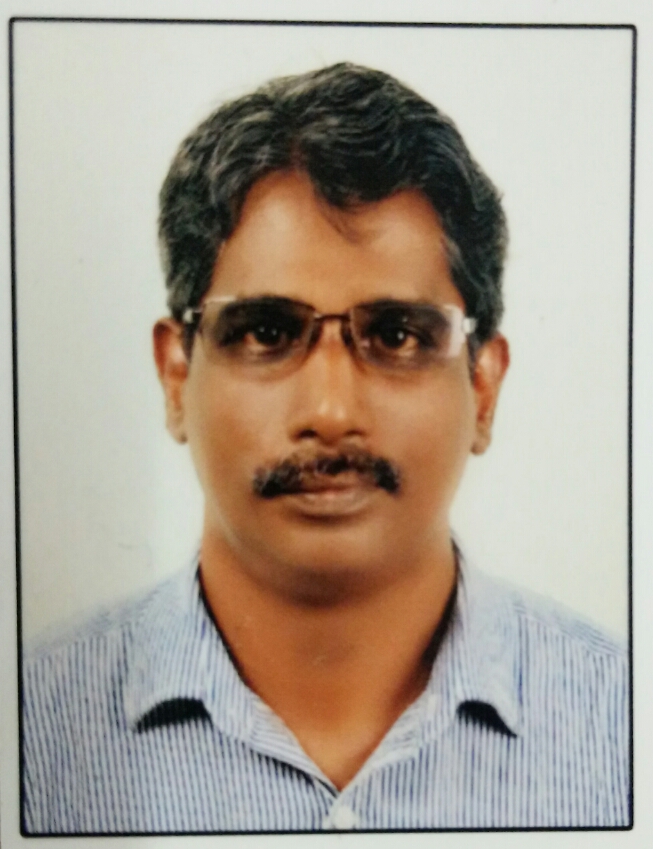 Shri. K.S.Pradeep
Additional Director,
Directorate of Industries & Commerce,
Thiruvananthapuram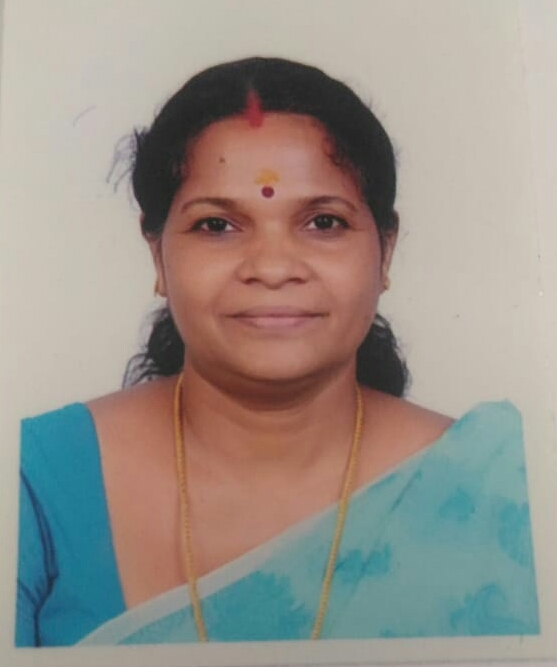 Smt. Ajitha.L
Under Secretary,
Finance Department,
Govt.Secretariat,
Thiruvananthapuram.
Shri. A.Rajan
Director
Aalikkal Veedu,
Ambalavayal P.O Malika,
Vayanadu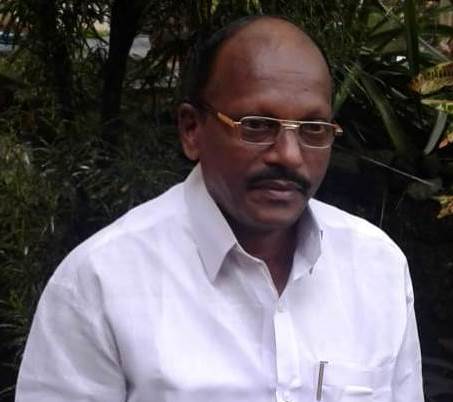 Shri. R.K.Sasidharan Pillai
Director
Deepthy, Charipparambu P.O Kadakkal,
Kollam.
Shri. K.Sivasankaran
Director
A B S R Nehru Nagar-92
Vadakkevila P.O
Kollam.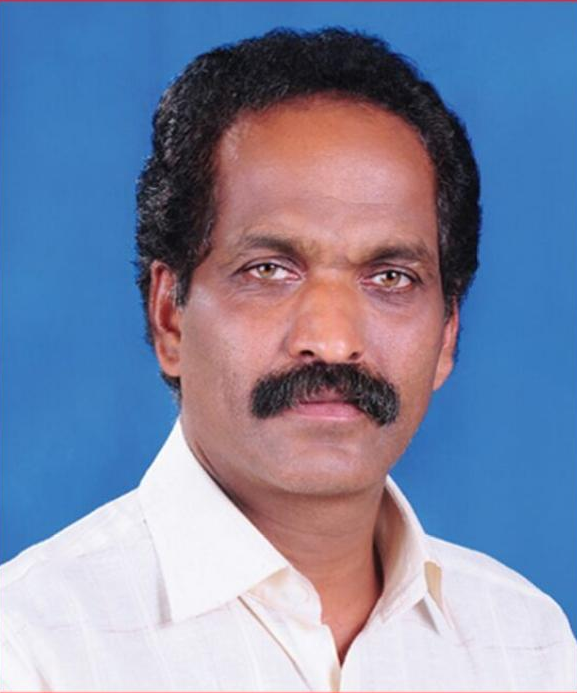 Shri. V.B Mohanan
Director
Varavukalayil,
Machiplavu P.O Adimali,
Idukki.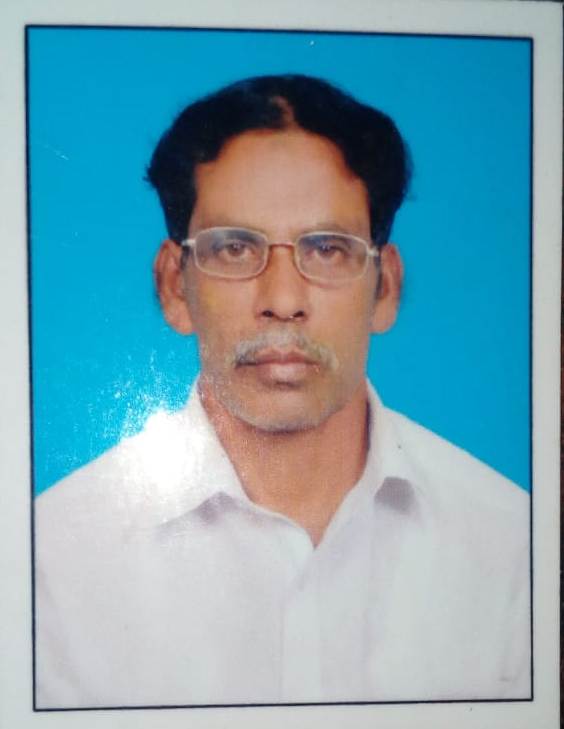 Shri. P.K Muhammad
Director
Padaladuka House,
Kunthikkana,
Perdala P.O Kasargode.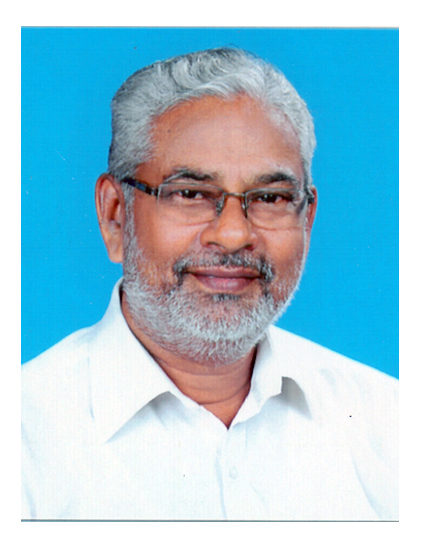 Shri. V.S.Gopalakrishnan
Director,
Velutheriyil,Kizhakkathil
Aala P.O
Chegannoor.
KADCO Organisation Structure